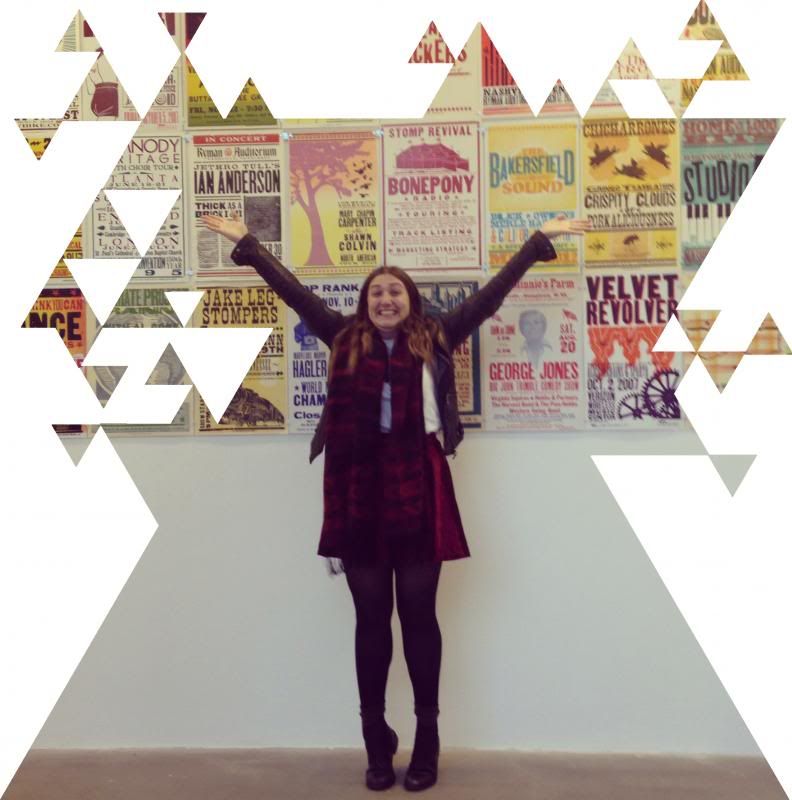 Tasha.
Graphic designer / Triangle enthusiast / Blogger.
London, UK.
Say Hello to me / Ask a question / Send me something nice.
The journey of a graduate
I graduated in September 2013 with a BA (Hons) Graphic Design from the University of Lincoln and am now a Junior Graphic Designer at gpstudio in London.
Achievements to date:
– Shortlisted for 'Best Careers Blog' in the Cosmo Blog Awards 2014
– Winner of Young Persons Blog Award at the UK Blog Awards 2014
– My work has been published in a book – Packaging Structures
- I was a Semi Finalist in the Adobe Design Achievement Awards 2012
– My info graphic 'Confessions of a blog-a-holic' was highlighted as a staff pick on Visual.ly
- 'Confessions of a blog-a-holic' was also featured on Behance's student showcase
- 'Confessions of a blog-a-holic' was also Freshly Pressed on WordPress
- 'Confessions of a blog-a-holic' was also featured in the Information is Beautiful Awards 2013 Longlist
In 2008 I studied A Levels in Product Design (Graphic Products), English Language and History. I wasn't ready for University so I then completed the BTEC National Diploma Graphic Design course at The College Of West Anglia, where I achieved DDD – Triple Distinction and was also awarded 'Graphic Design Student of The Year 2010' and the 'Contribution to the Student Community' prize.
I've just finished my BA (Hons) Graphic Design degree at Lincoln, where I learnt and achieved a lot more than I realise! I don't shy away from getting involved, having been a student rep, student ambassador, Auction 13 organiser and Press and Communications manager of Show Thirteen. All of this also lead to me being awarded the 'Outstanding contribution to the course' award.
I graduated from University in September 2013 and am excited to begin my career at gpstudio. Want to collaborate? Get in touch!
Graphic Design is my passion – I eat, sleep and breathe it! I'm really looking forward to doing something that I love for the rest of my life.
The blog story?
I started blogging in January 2009 after deciding that it would be a good way to keep track of all my college projects and see how I have progressed, and moved from blogspot.com to wordpress in June 2009 with hope of getting some more exposure, comments and opinions from other Graphic Designers/Graphic Design lovers across the world. Graphique Fantastique is a part of my everyday life. It might be hard to say and spell but it has stuck. The fact that people have googled it makes me smile, a lot.